Thanks for stopping by, we would love to chat about working together!
Live, Dream, Discover is a dynamic and rapidly growing travel, lifestyle and adventure blog with a focus on living a life of balance. We provide our readers with both mainstream and unique tips and suggestions for experiencing a destination in a way that best suits them. Our readers tend to have a multi-faceted vision of an ideal vacation so our aim is to provide inspiration and ideas for creating a well-rounded travel experience. This will genrally include a variety of things that appeal to them. In the case of our audience this usually involves a combination (or balance) of  some the following:
Touristic and historical sights

Memorable accommodations

Learning about local culture

Getting out in nature
Wellness and fitness

Adventure

Fun & relaxation

Trying local cuisine
Partnership Opportunities
We are very open to partnerships, collaborations and sponsorship opportunities with brands in line with our demographic and travel values. Please get in touch, we'd love to hear more about you.
Some of the Brands We Have Worked With
Press Trips & Event Coverage
We find that press trips and event coverage are a great reciprocal way to work together for mutual benefit. It allows us to personally experience what a destination or brand has to offer which we can then share with our readers. As we usually only write from personal experience our readers look to us for genuine, authentic articles which builds trust and authority, often reulting in a higher conversion rate. It is an effective and easy way to reach out to your targeted market.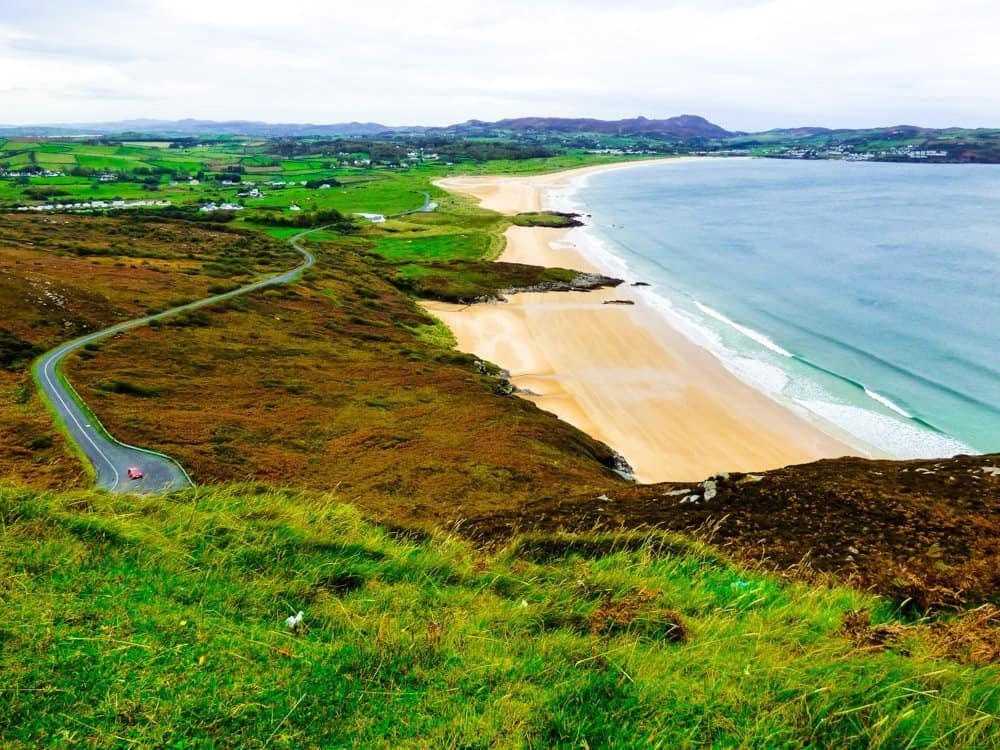 Adventure Dublin
The Adventure Dublin press trip was a four day organized tour for eight travel bloggers and journalists consisting of active and adventure experiences in the Dublin area.
Read the article: Adventure Day Trips from Dublin
Brand Ambassadorships & Reviews
We are always open to reviewing travel and wellness related products and services that are in line with our brand. We will post an honest and well thought out review on our site based on our personal experience, with a full disclosure and link back to your site. Giveaways for our readers are also a great reciprocal way to promote your product. We are open to short or long term ambassadorship with  brands that we believe in and that are in line with our focus and that of our readers.
Content Creation & Freelance Writing
We love to write informative and interesting articles about travel, lifestyle and fitness, plus share our experiences through stories with our readers. We would love to do the same for your readers. Coming from different backgrounds and different countries plus having a vast array of work and life experiences between us we are able to approach our writing from many different perspectives. This gives us the ability to write with a focus that best fits your audience. If you have a website or magazine that needs some new content give us a shout and we'd be happy to talk about how we can create that content for you.
Live Dream Discover is targeted towards what we like to call the balanced mid range. Our demographic tend to be at a time in their life where they have enough money to travel in moderate comfort and are physically able enjoy and appreciate experiences that may include some adventure and ecotourism as well as cultural sites and good food.
According to Google Analytics our readers are 62% North American, 17% European with the majority of the balance spread between Mexico and Australia. Gender is 54% male and 46% female with the majority age averaging between 25 and 55 years. For up to date stats and numbers contact us with your questions or request our media kit.